Today's Toy Spotlight is  
This post contains affiliate links. All options are my own and these are items that my children enjoy and would recommend to others regardless of affiliate opportunities. For more information please see my disclosures here.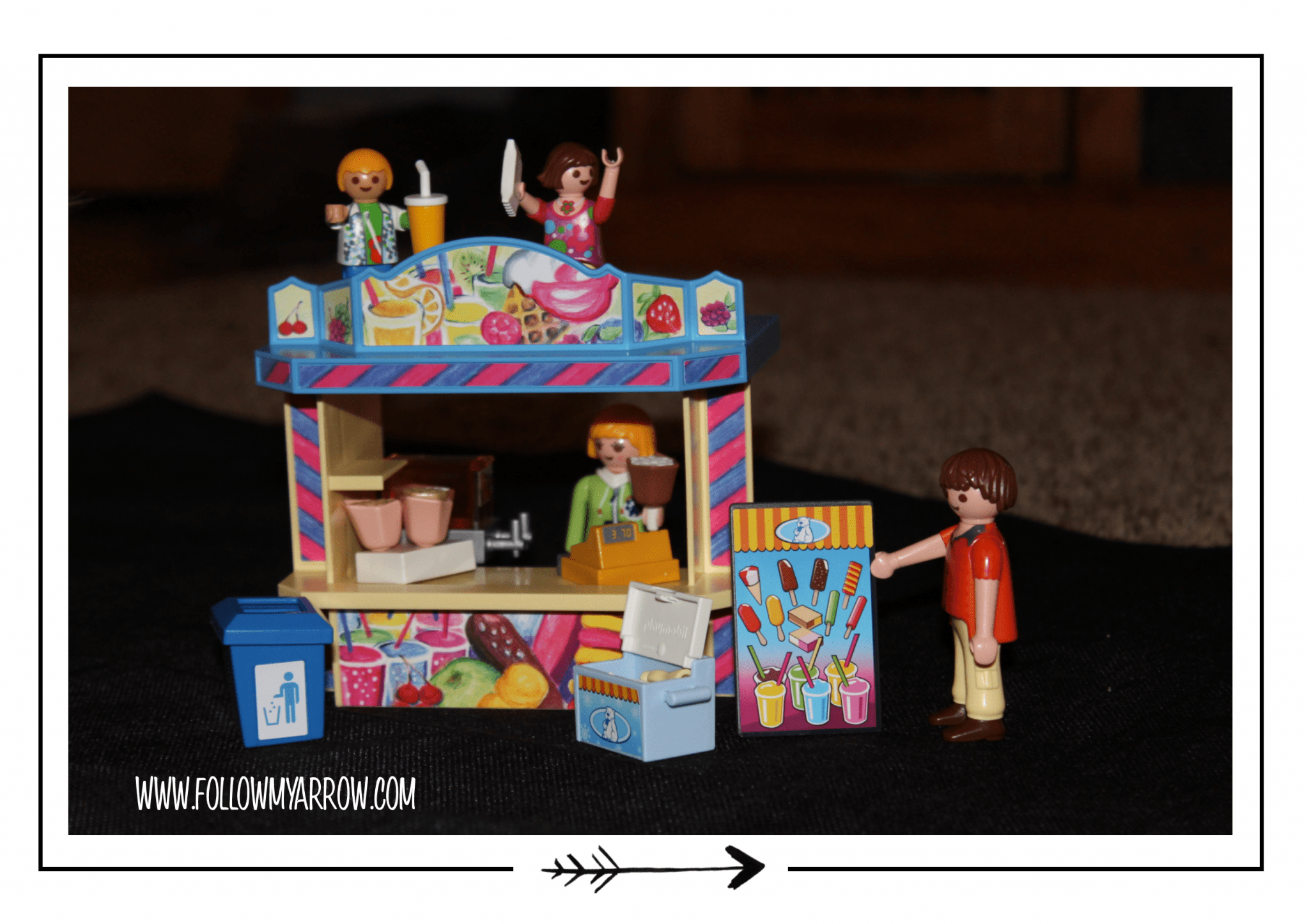 In light of the upcoming holiday season, I thought I would share with you some of our favorite toys. I am a stickler for a good deal as well as a toy that won't break right away, has too many pieces, is too hard to put together which makes the kiddos cranky or has no educational value. Now, when I say "educational value" I don't mean that it has to actually be teaching a lesson but rather at the very least, working on fine motor skills or imagination.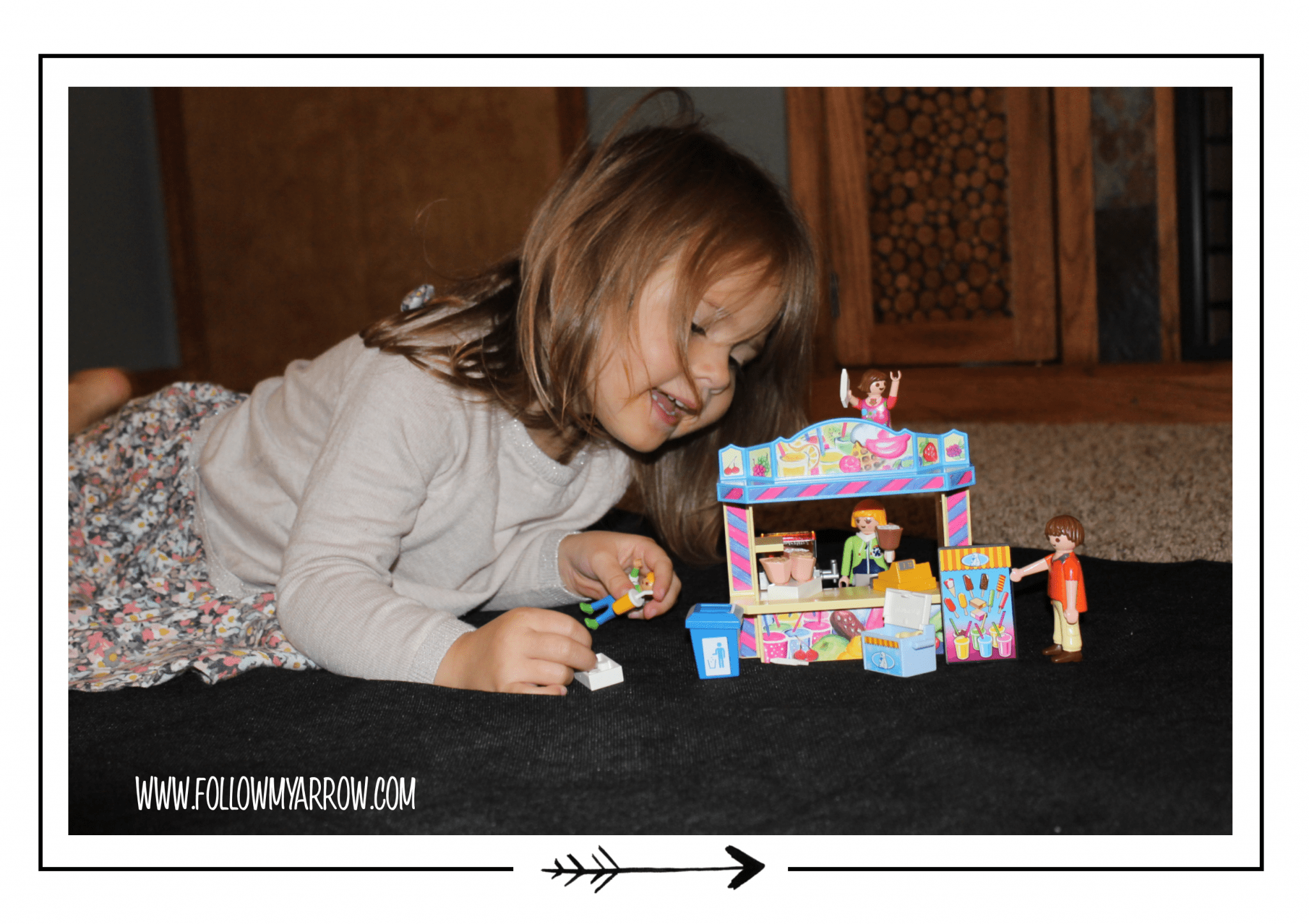 Over the years I have started to try to rotate our toys with the seasons or holidays. It has been an awesome way to eliminate the toys from overtaking our house and the kiddos rarely get bored with them since they seem new to them! I have fun finding themed sets to include in each different group.  My favorite is Playmobil which, if you are not familiar with them, are a building style set but unlike others on the market stay together much more easily. Because of that, you can actually play with the building after you build it!
My girls favorites (And some of mine as well:) are below:
FALL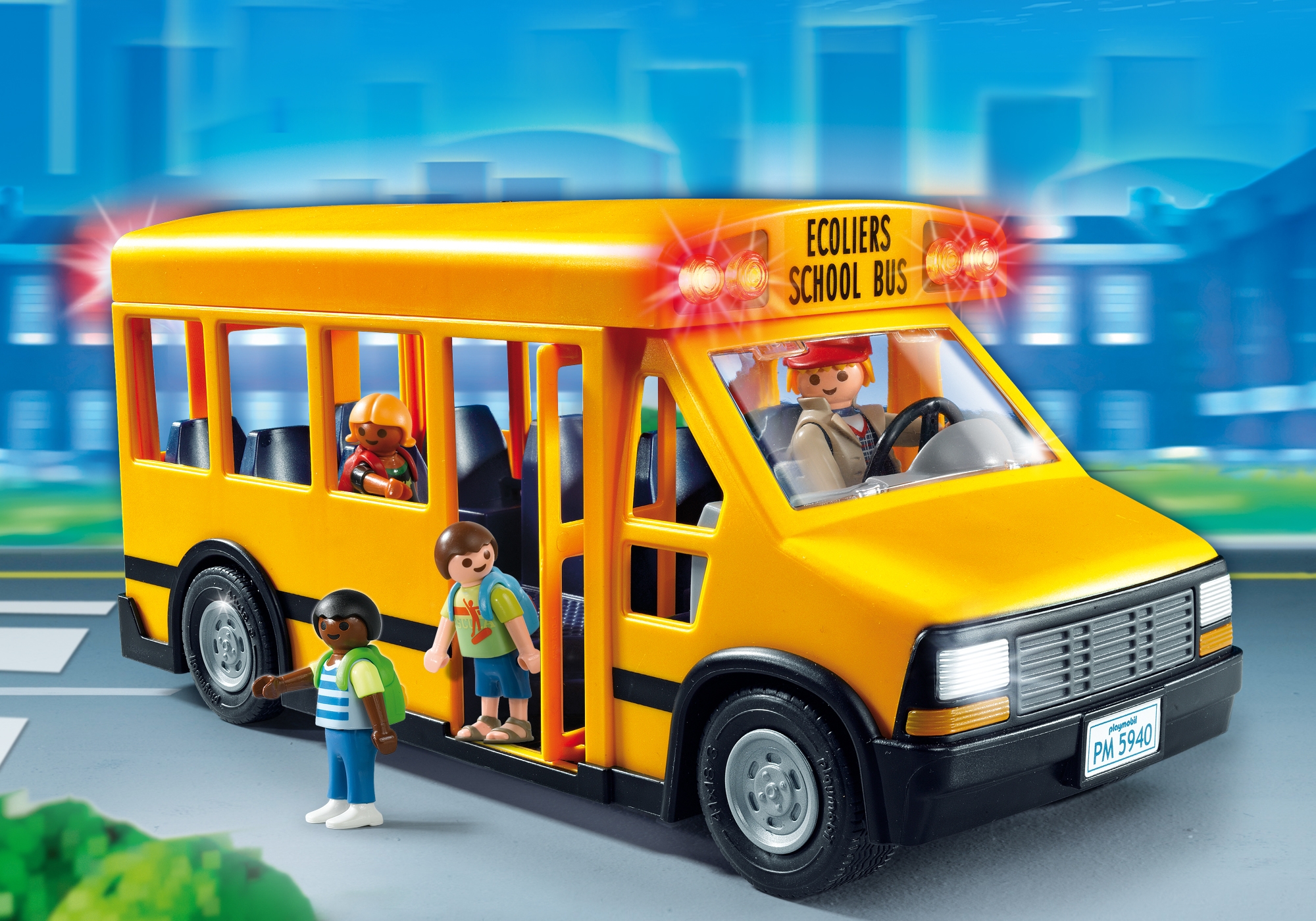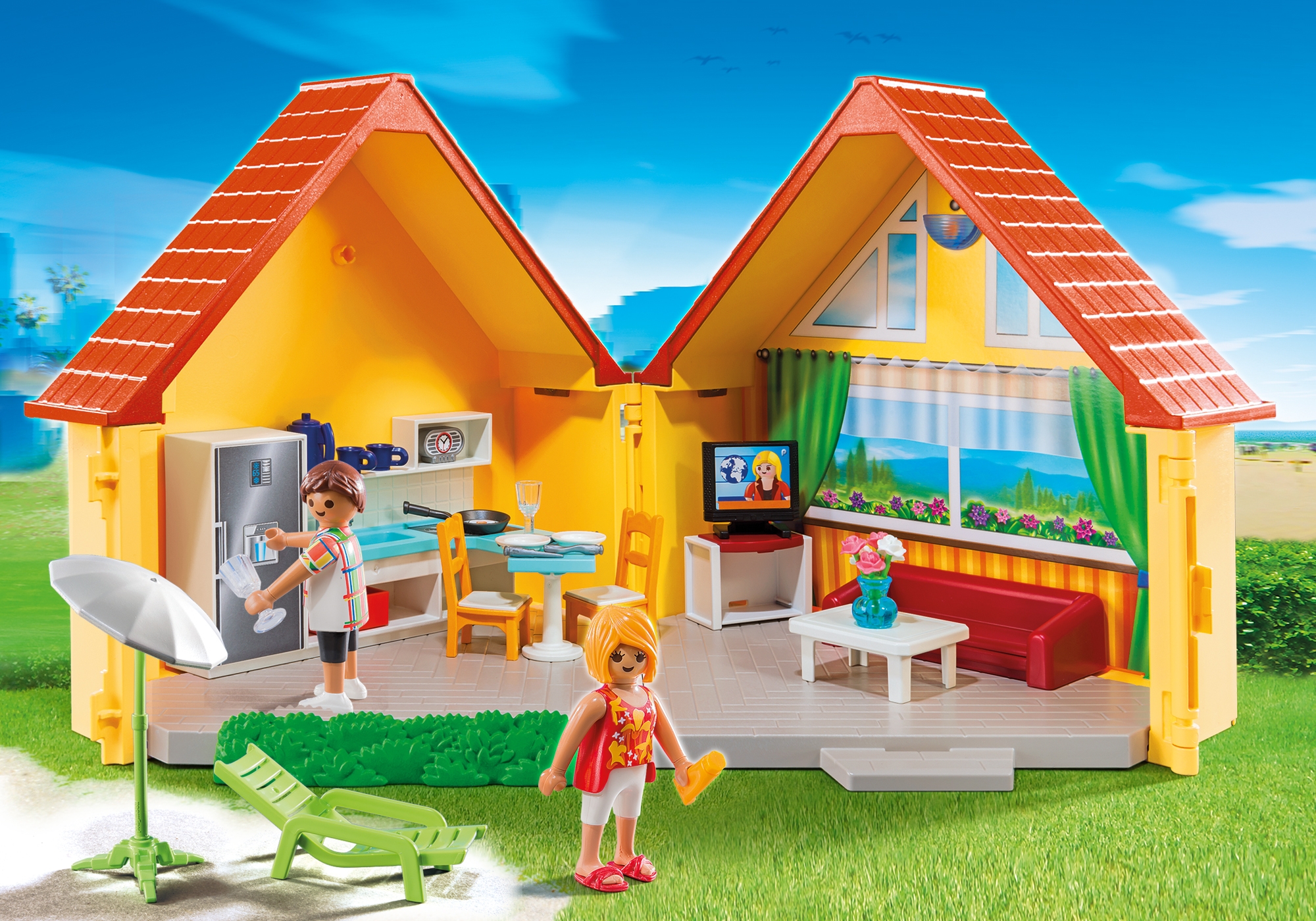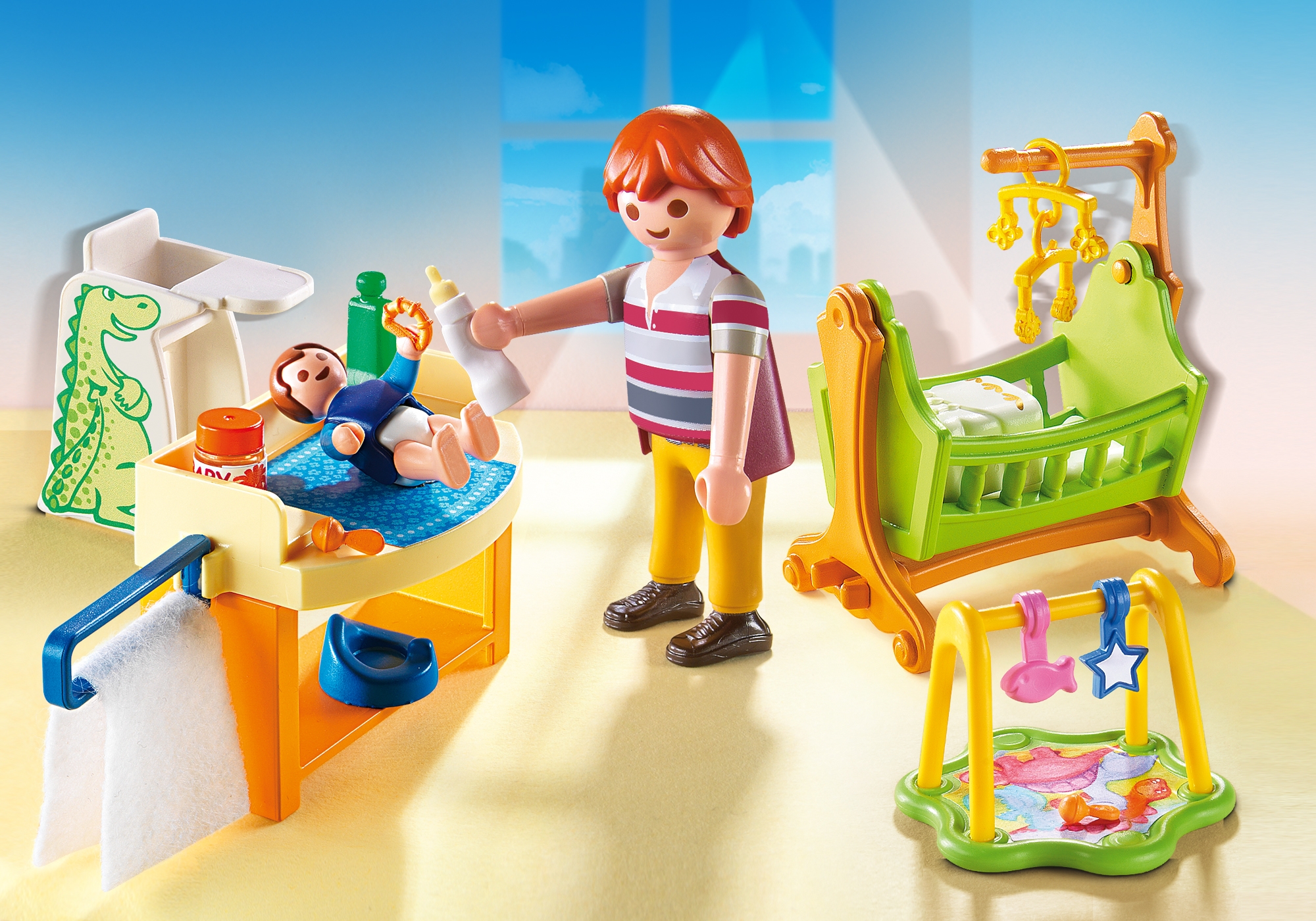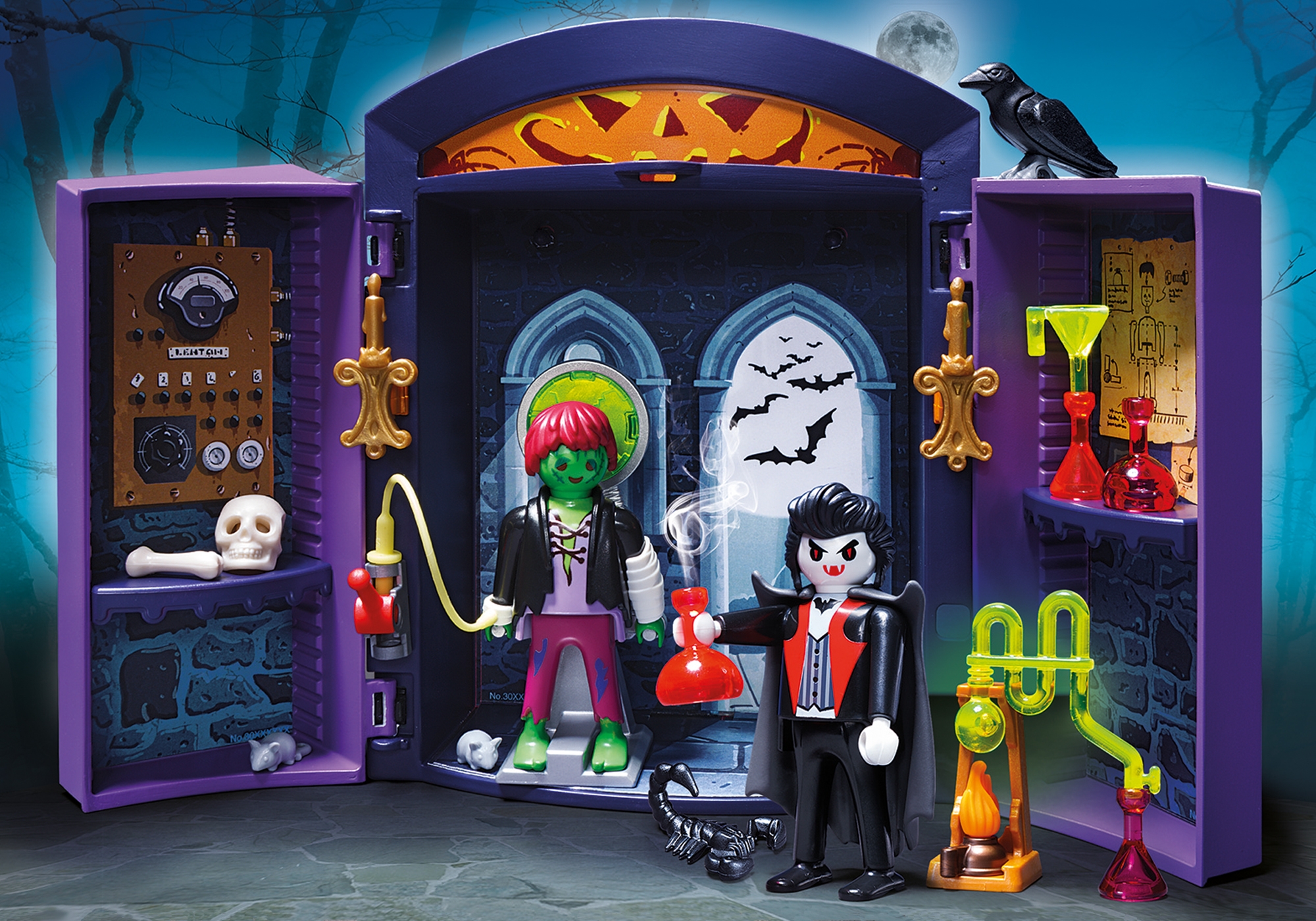 ---
SUMMER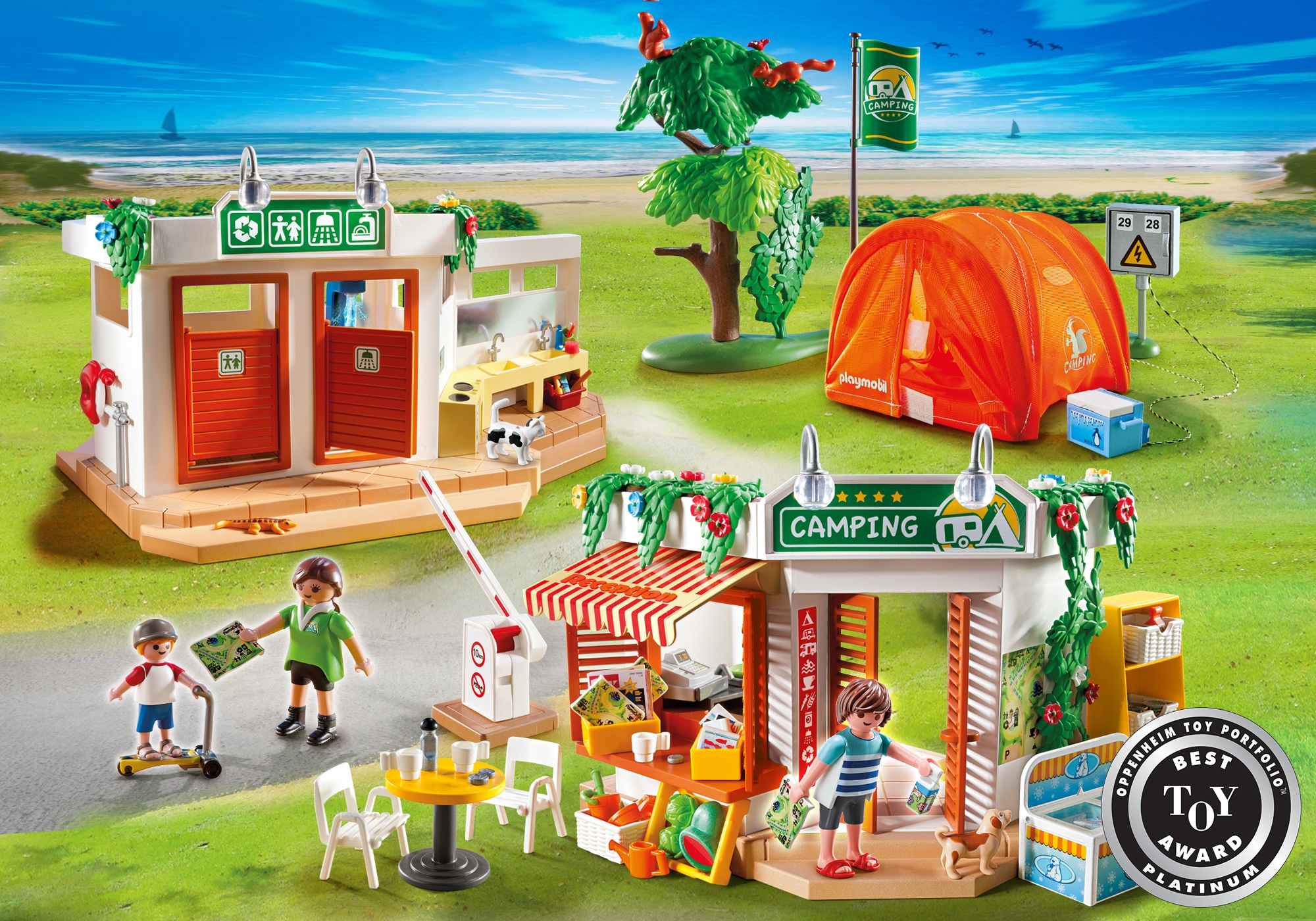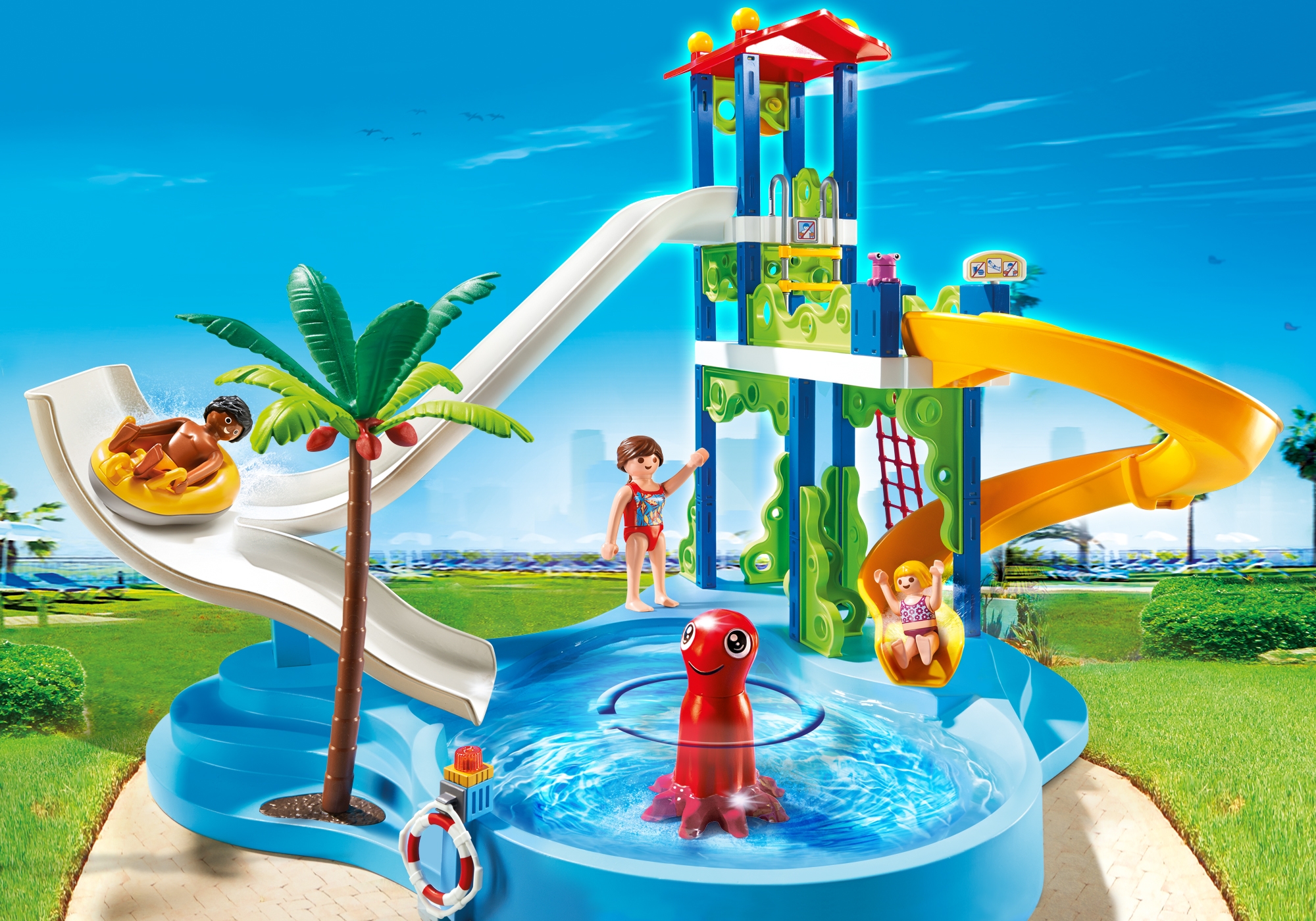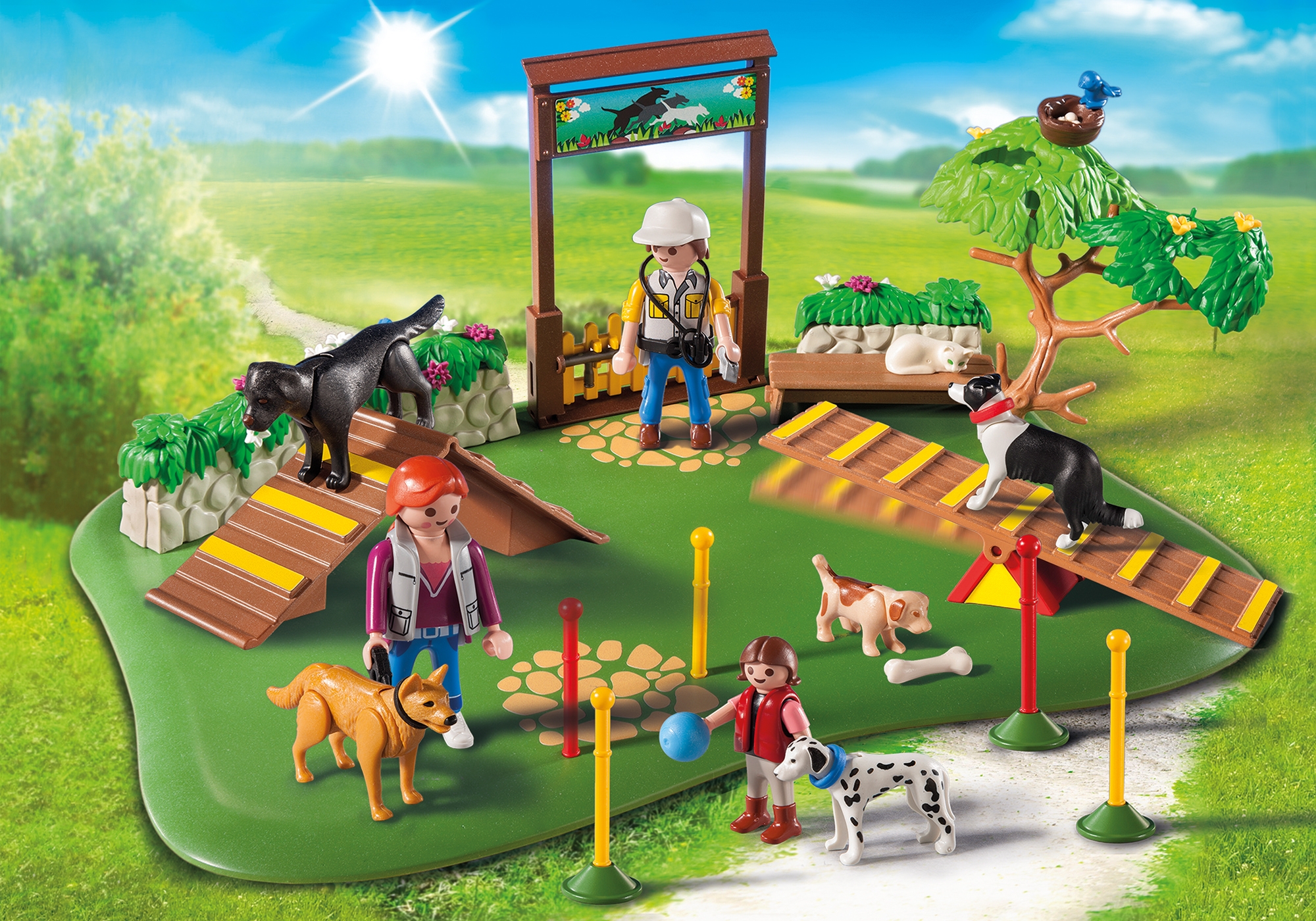 ---
CHRISTMAS/ WINTER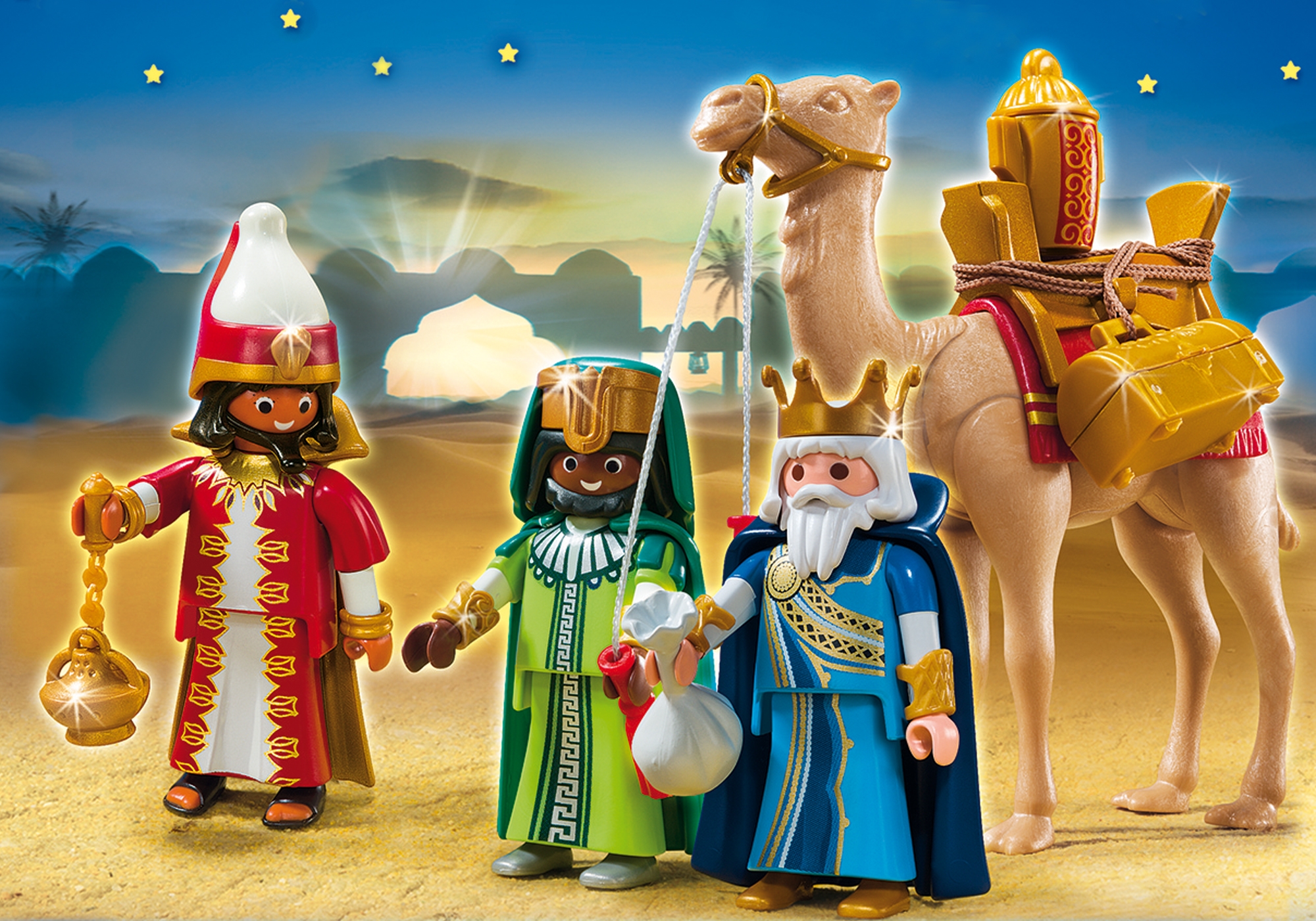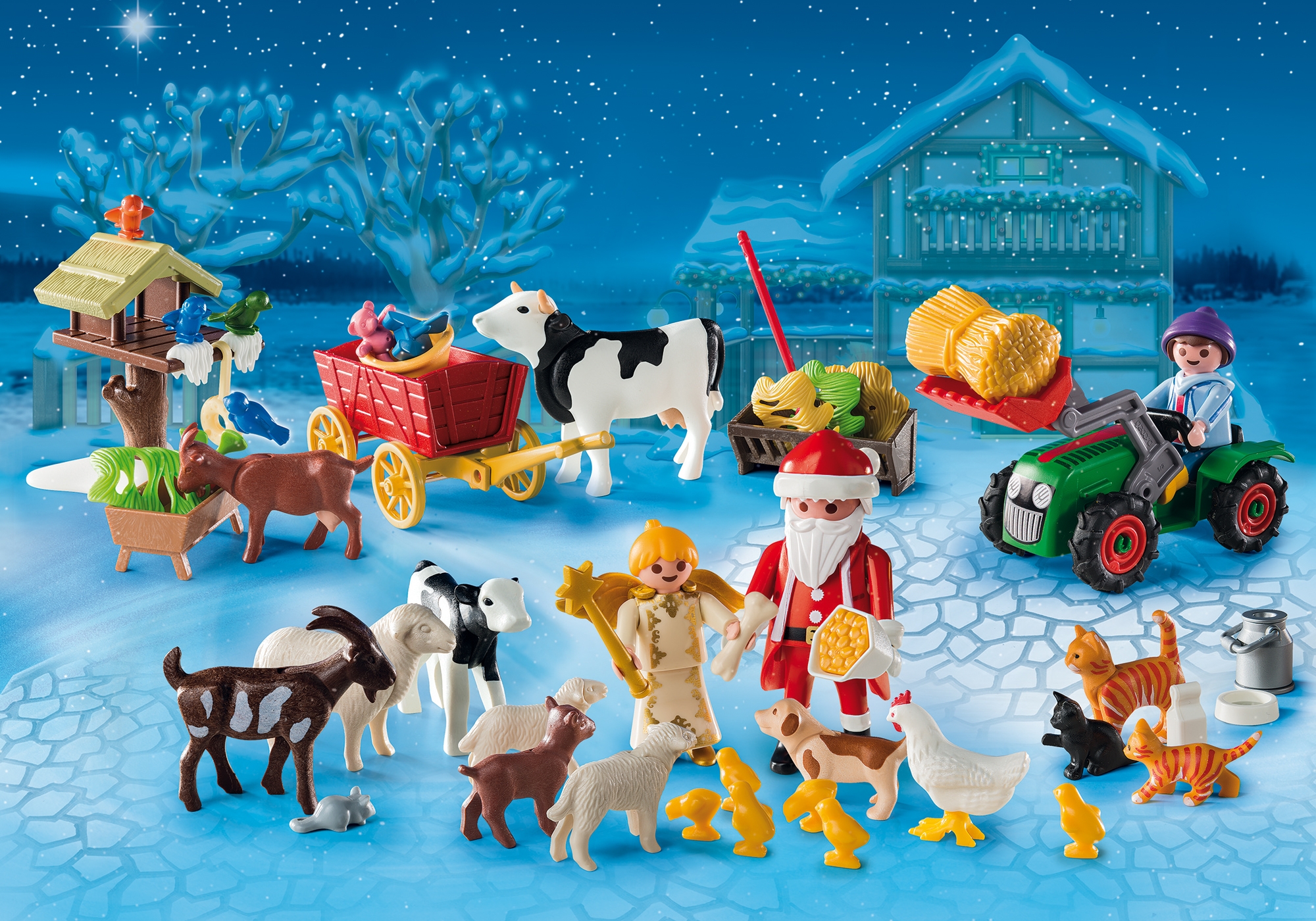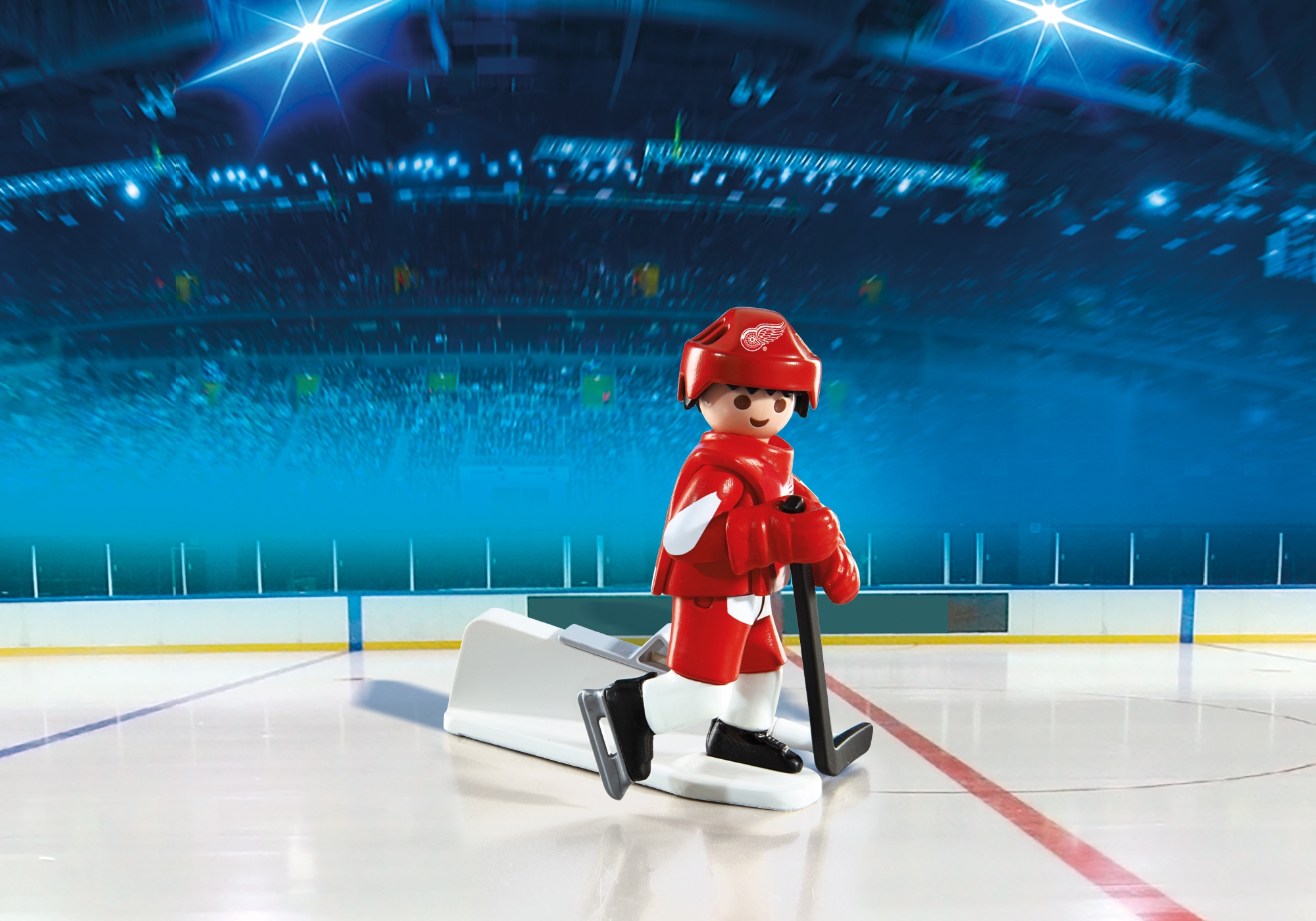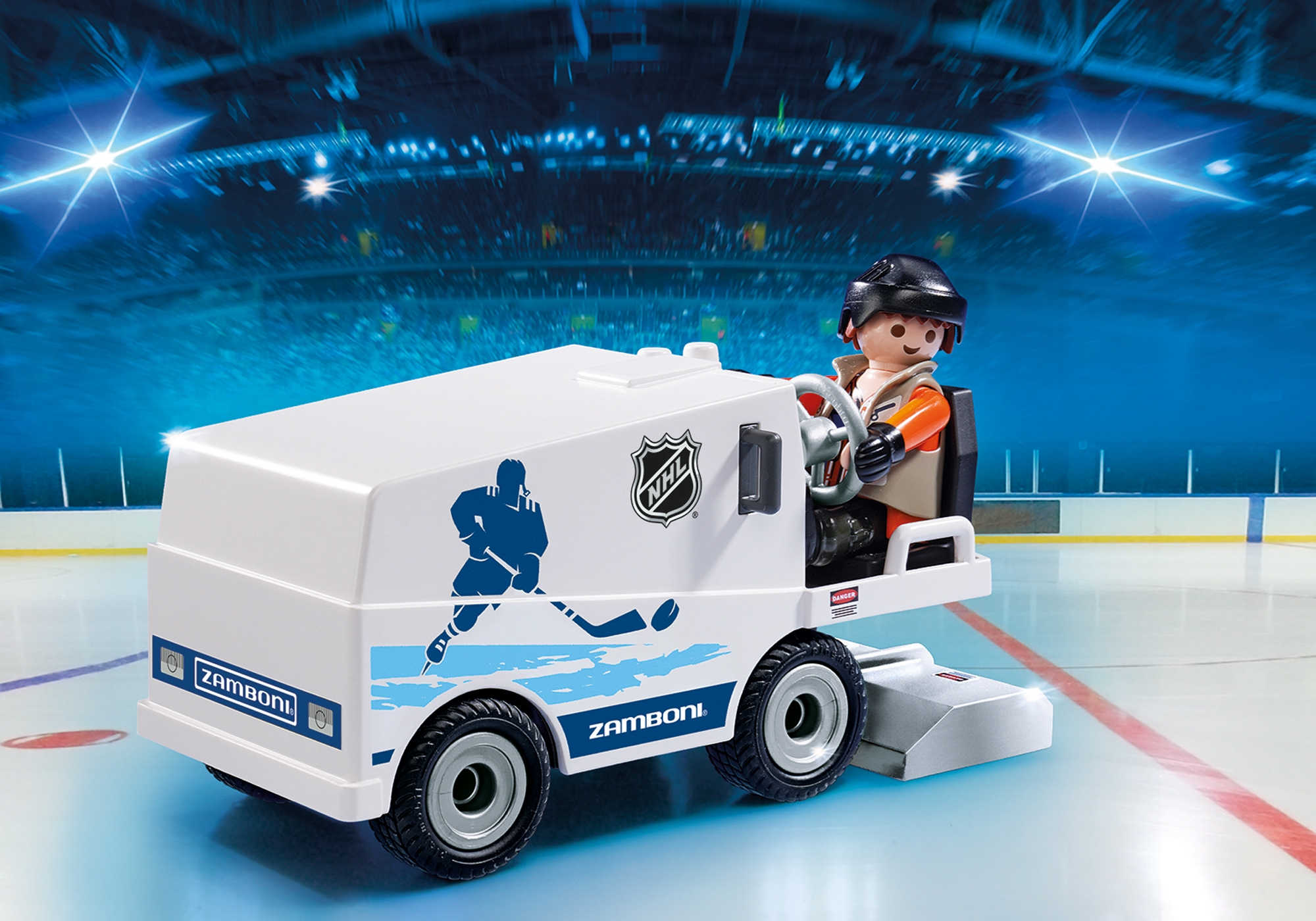 ---
SPRING