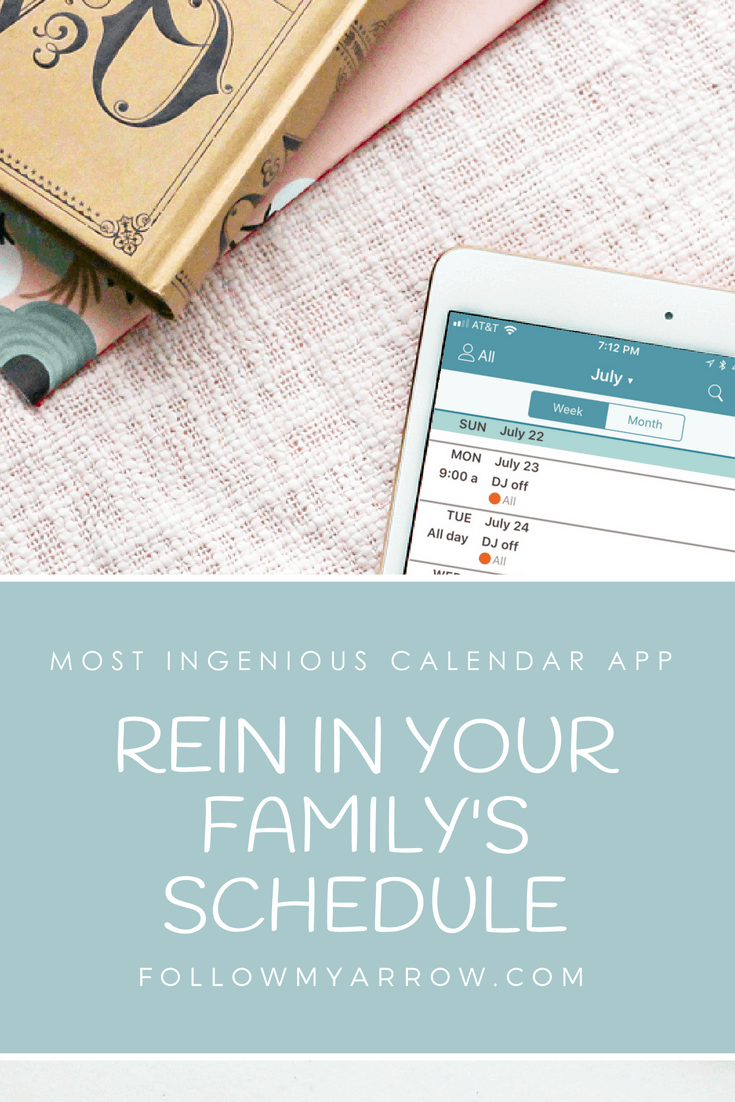 If you've been following me, you know how crazy I am about planners and schedules. If not, well I'll fill you in on a little secret, I'm a planner junkie! Both paper and digital options appeal to me, however, paper is what gets me in trouble. Now, it's not intentional. I don't go to the store and buy them just to put them on my bookshelf. It's more of a need to always be on the lookout for a better or more fitting option. My secret addiction has landed me with twelve 2018 paper planners none of which are quite right!
While I have yet to find the ideal planner (I do have a new one on order with serious potential! I'll be sharing more on it soon but if you want to check it out now, Click here) For now, let's talk about the only digital option I have found robust enough to corral all of my scheduling chaos in one place, Cozi.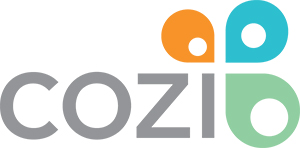 This post contains affiliate links, meaning, at no additional cost to you, if you click through and make a purchase, I may receive a commission.
Cozi is the #1 family organizing app and for good reason! The features allow you to share one family calendar and only notify those that are affected by each individual event. Create a free Cozi account and you'll be on your way to an organized year! Check out how our's looks when viewing through the mobile app below: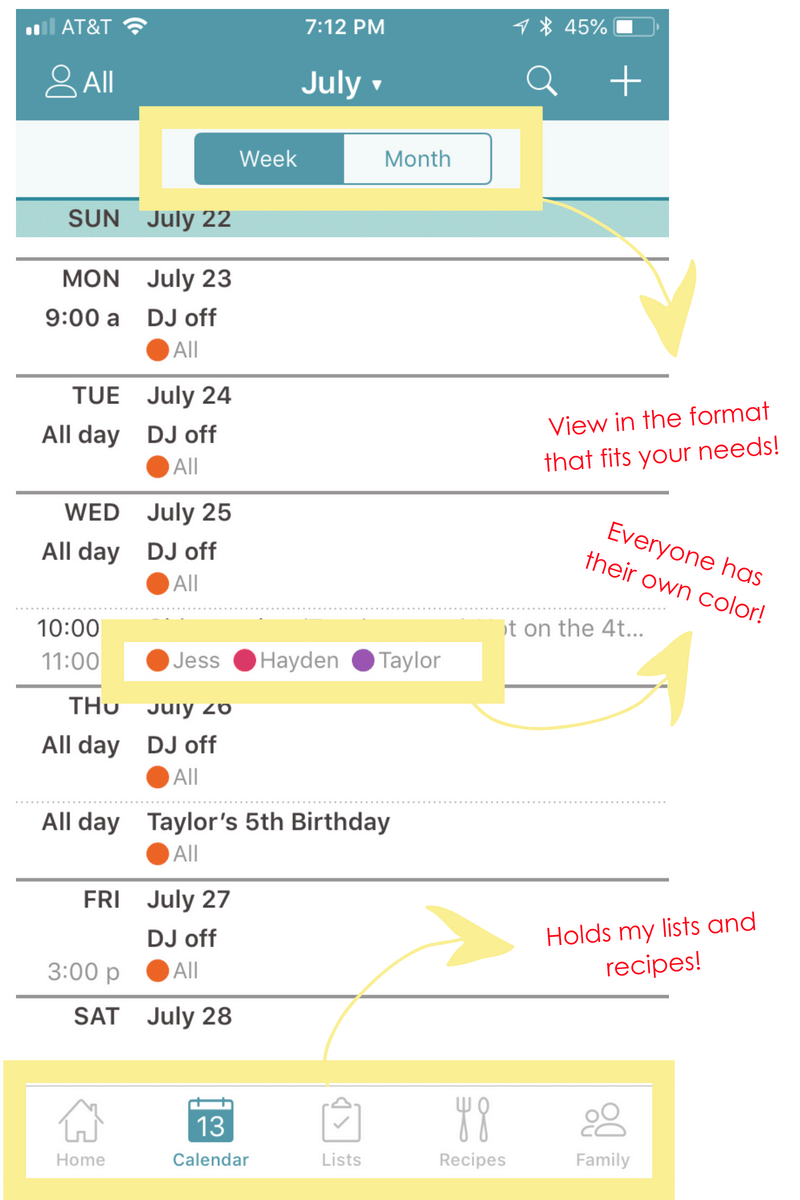 I've been using this amazing calendar for just over 6 months now and have yet to find a need it can't fill! Besides the usual calendar features that many apps have, it also includes reminder emails to those that each event is affiliated with, allows me to plan our meals AND holds all of the recipes for those meals, holds multiple lists which can be shared or sent as a To-do, and an awesome journal! Seriously, this does it all! Create a free Cozi account and you'll be on your way to an organized year!
Aside from the peak I gave you above, our calendar includes:
Family Birthdays & Anniversaries – Yes, I'm terrible with these so this is a lifesaver or more a face-saver 😛
School & Sporting Events – Can you keep your kid's social life in order by memory? I sure can!
Appointments – Who wants to risk paying a no-show fee for missing a doctor's appointment? Not me!
Vacations – It's just so gratifying to see a block of days marked off with "Vacation" written over them! All work and no play make no one happy!
My Blog Posts – I don't use this as my editorial calendar because I have one specific for that with analytics, however, I could. It would certainly do the job for anyone not ready to move up to a paid service. Still, I do include all of my finalized posts here just so I can see them in conjunction with our day to day chaos.
Events Around Town – Just in case we are looking for something to do. The local fairs are especially nice to track here. I can easily see what events are going on each day without Googling their website for a schedule everytime I'm wondering.
Chore Lists – To make this even better everyone has their own list and I can add to it instantly!
Grocery Lists – Check items off your list while you go. So much easier than a pen and paper or by memory!
Meal Plan – Super helpful when we are trying to stick to a particular diet.
Recipes – Hayden loves to help with the cooking and can pull up each meal's recipe right on her phone!
Sales – Yep I set reminders so that I can snag great deals without worrying about those mental notes that always get forgotten. Check out my Bath & Body Works Shopping Tips Here!
If that's not enough to convince you, I've also started using the Journal. It's awesome to jot things down whether it's your weight for the day or something one of the kids said. You can even add photos to go with the memory and set up a monthly email to be sent to you with all of your moments!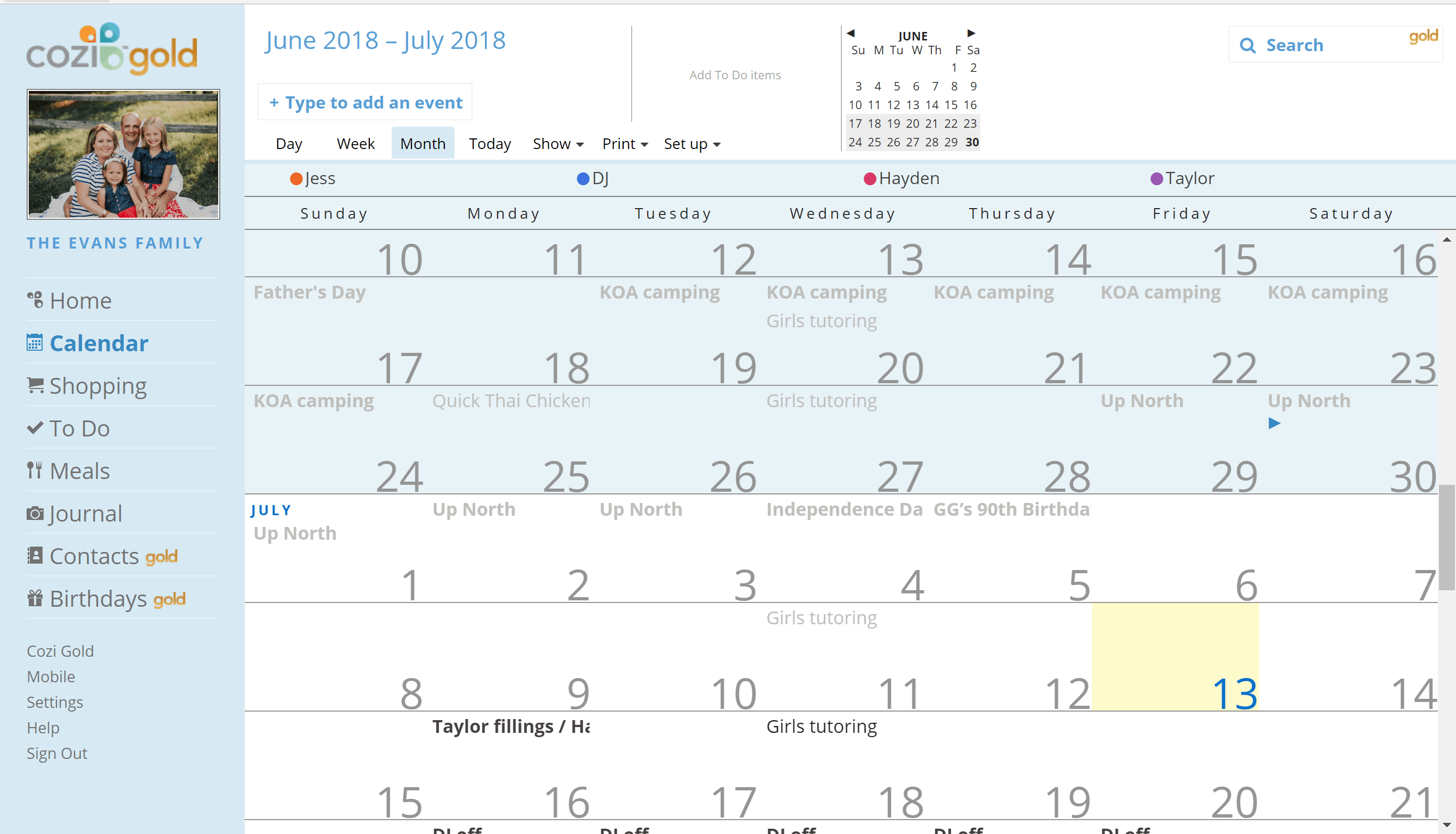 I'm telling you as a sanity saver, you really need to give this app a shot! It's free for nearly all of the features but if you're like me, and want it all, go for GOLD! Create a free Cozi account!
Looking for a great paper planner? Check out Erin Condren's line.Their are so many options and you can customize to fit your specific needs!