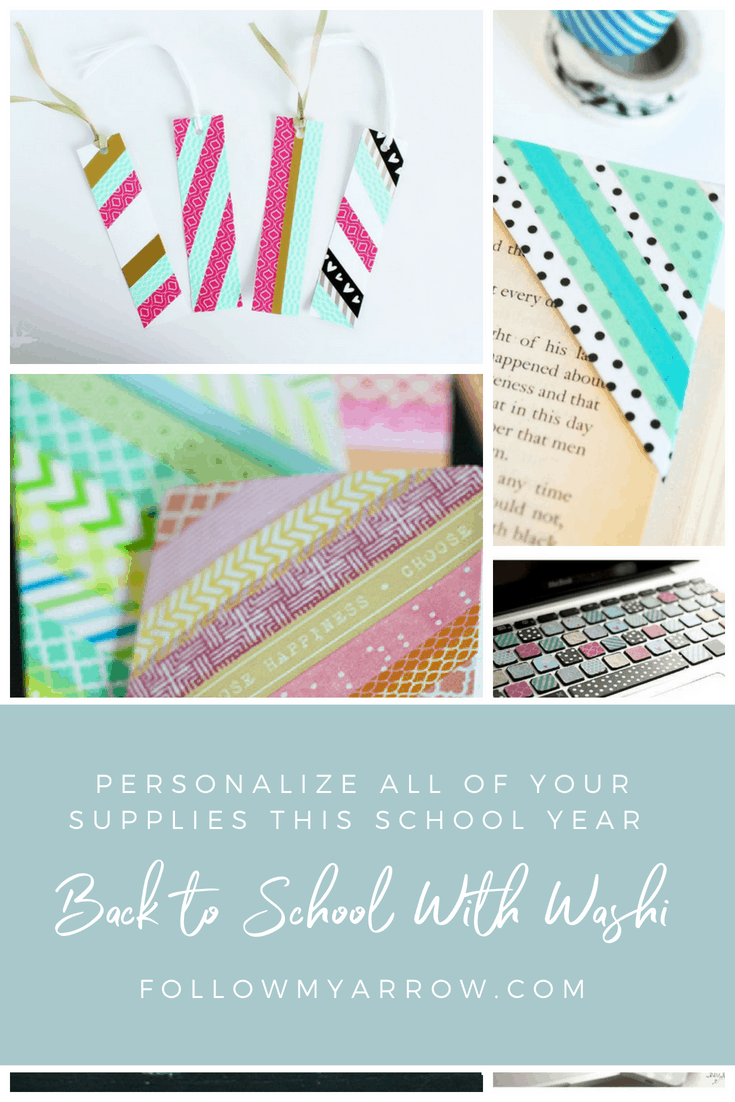 Ugh, it's that time again. Back to school is just around the corner whether we want to admit it or not. The girls and I actually just did some supply shopping at our local Meijer. We managed to snag some amazing deals on Crayola and Elmer's glue products- this momma is doing a happy dance!
We also did some shopping at our favorite, literally can't live without, online dominator, Amazon. I wanted to throw some fun into this somewhat sad reality that is creeping nearer so, we grabbed a mess of decorative items for their functional supplies in hopes of adding some personality to them- AND without breaking the bank I might add!
Of course, before we did any shopping we headed to Pinterest for inspiration. Washi Tape is all the rage for brightening up any type of school/office supplies and luckily we loaded up during our Amazon haul!
Here's a roundup of all of our favorites so you can join in the fun too.
For Studies: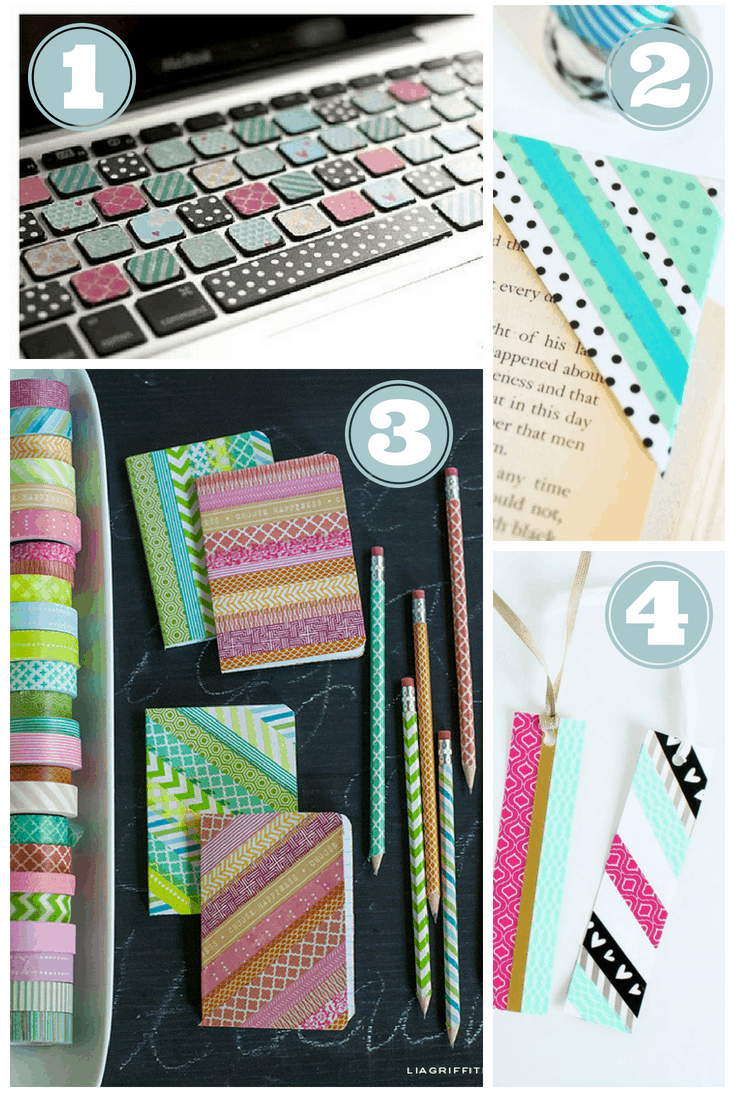 For Lockers: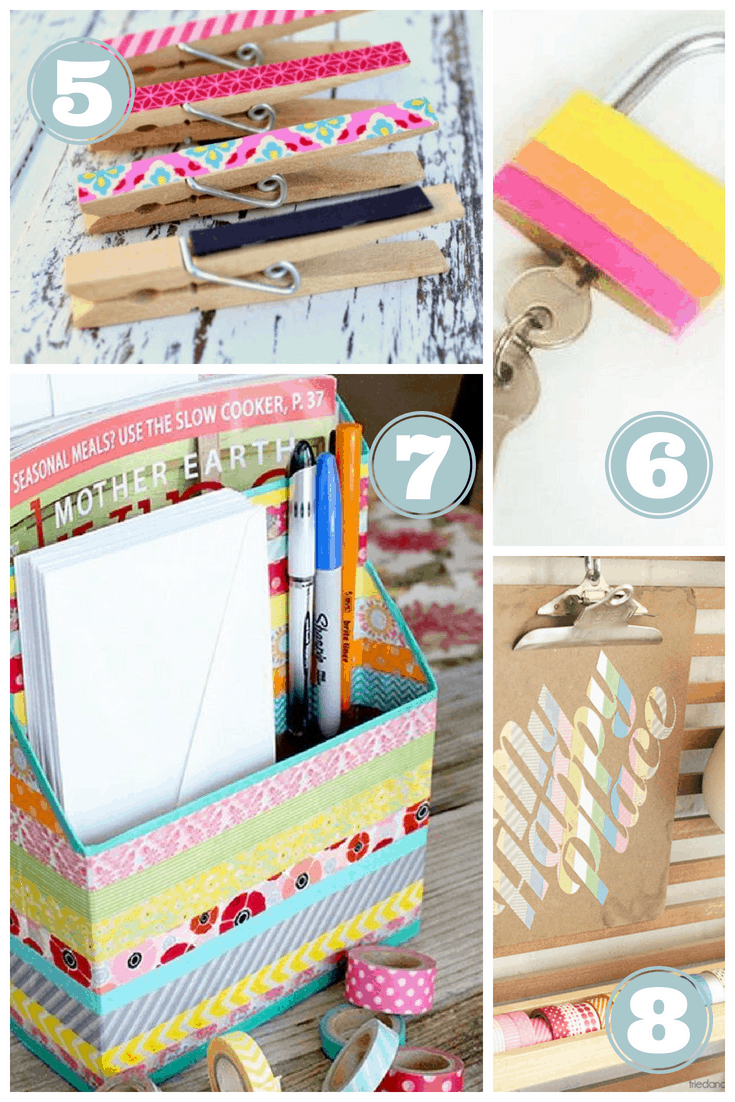 For Organizing: