When You Reach That Point
If you are like us, we need a sporadic parent getaway from time to time. Just some time to be alone together as husband and wife with no distractions. Our favorite one-nighter in Soaring Eagle Casino and Resort. Now I'll be honest, gambling is something I do enjoy when I'm winning of course, but definitely do not make a habit of it. The beauty of Soaring Eagle Casino and Resort is all the other amenities, a spa, great restaurants, huge pool, fantastic outdoor hot tub and last but not least, clean and comfortable rooms. They offer great package deals which usually includes some free play at the casino. If you really luck our you can catch a concert too!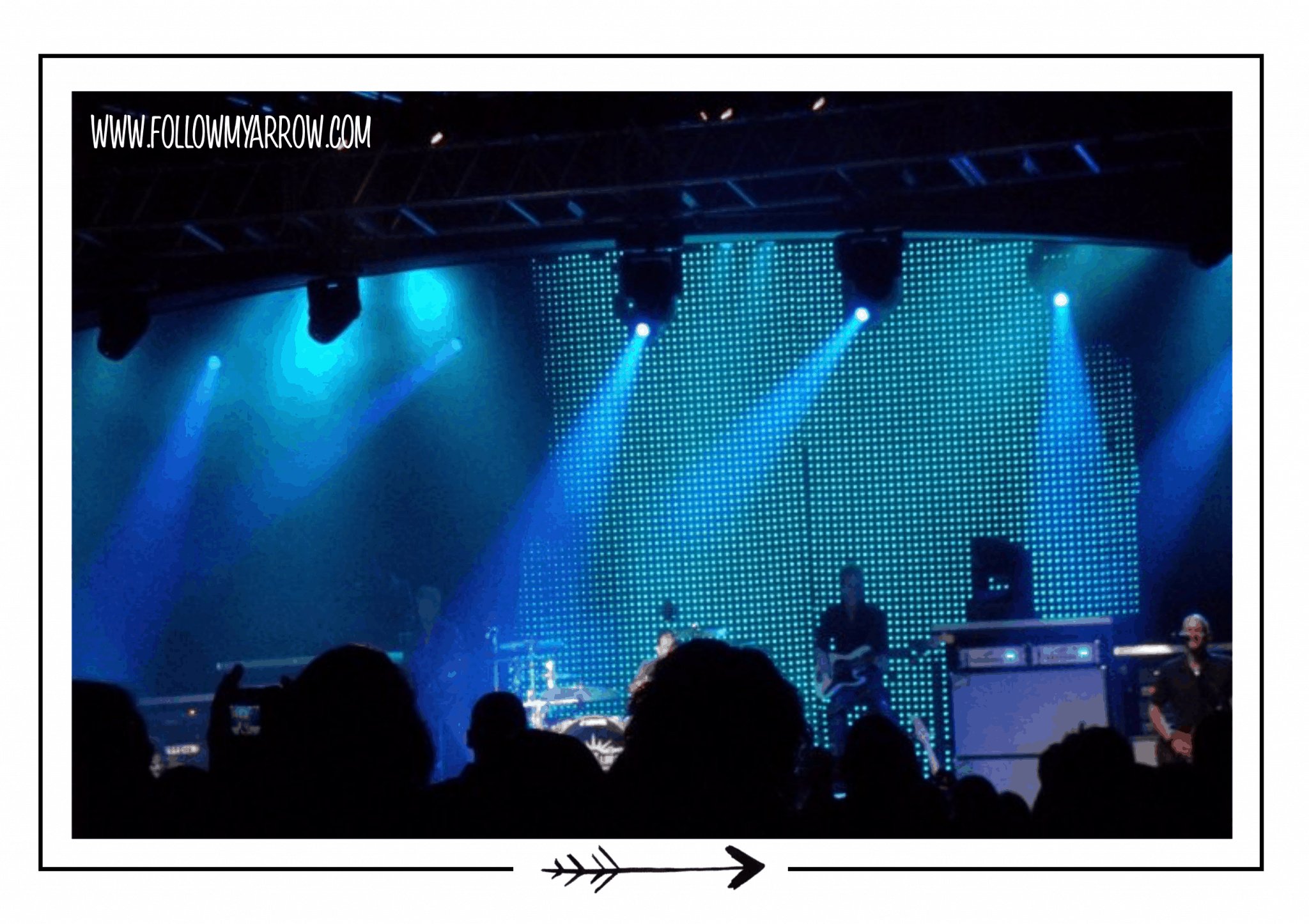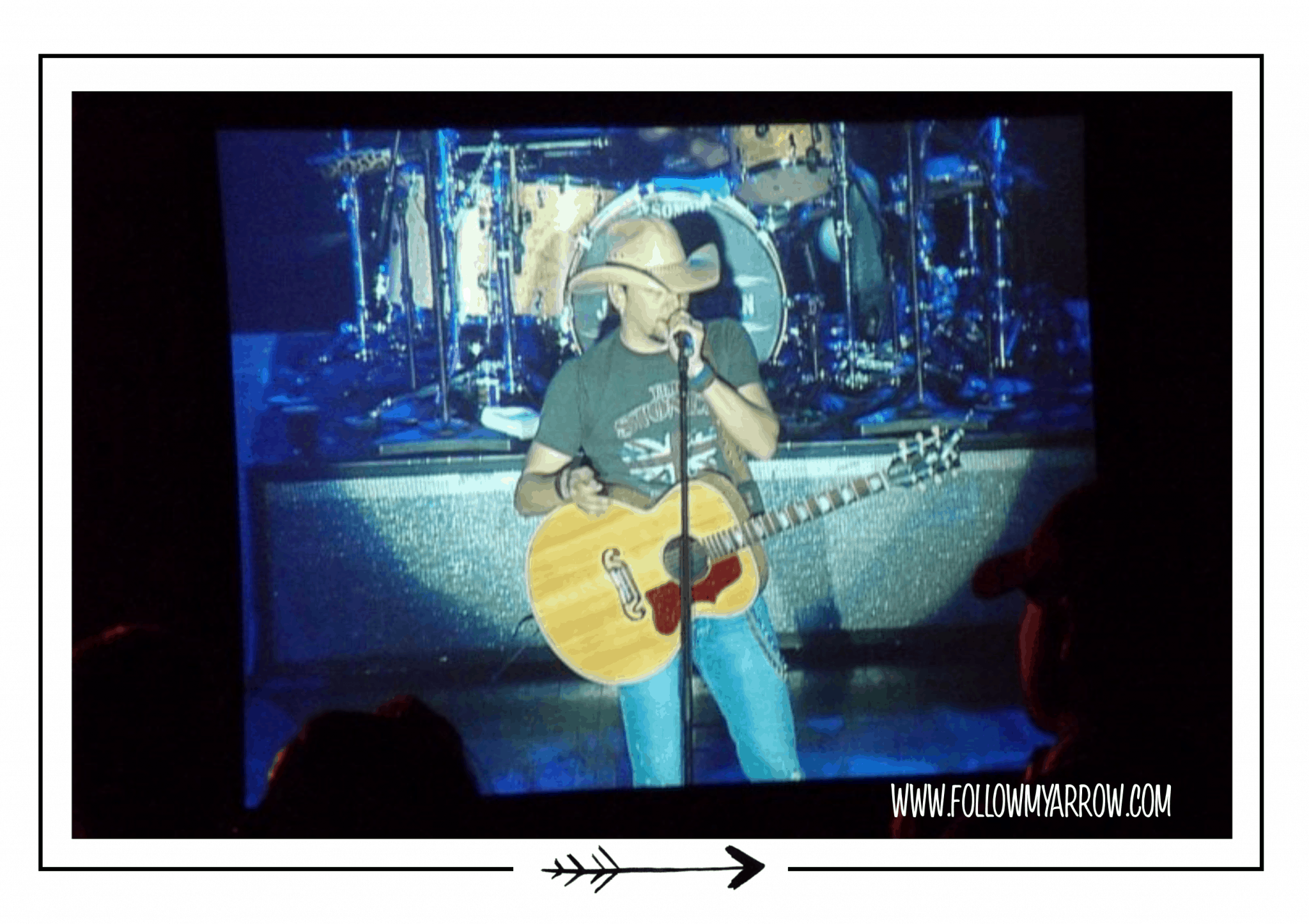 #1 Package Pick:
Our favorite is the Eat & Stay package for our one-nighters! We get food credit, free play, sometimes a gas card or spa discount and choice of room type. Honestly, we usually just choose the standard room rather than pay the upgrade fee to get one with a fireplace or jetted tub because we LOVE the outdoor hot tub!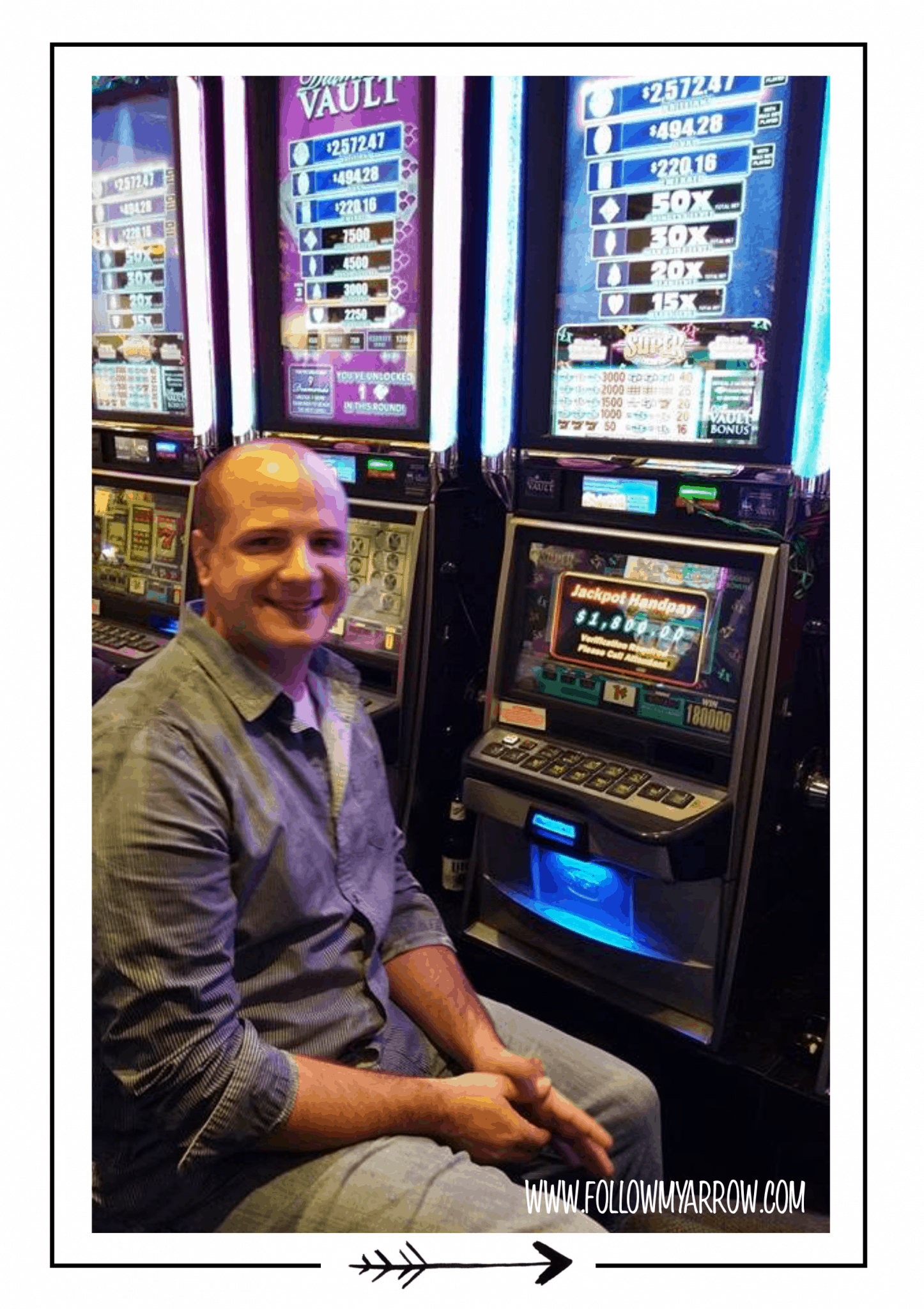 Dining:
This one is a tough one for me, too many good choices! Typically our dinner would include a quiet table at Siniikaung Steak & Chop House enjoying a couple of glasses of wine and a yummy filet. I also do like Isabella's which is an excellent Italian restaurant however desert is always necessary later in the night, and Isabella's has the best cannolis! For a less formal dining experience, the Water Lily Lounge is our go-to which has fantastic nachos for lunch or a late night snack and live music:)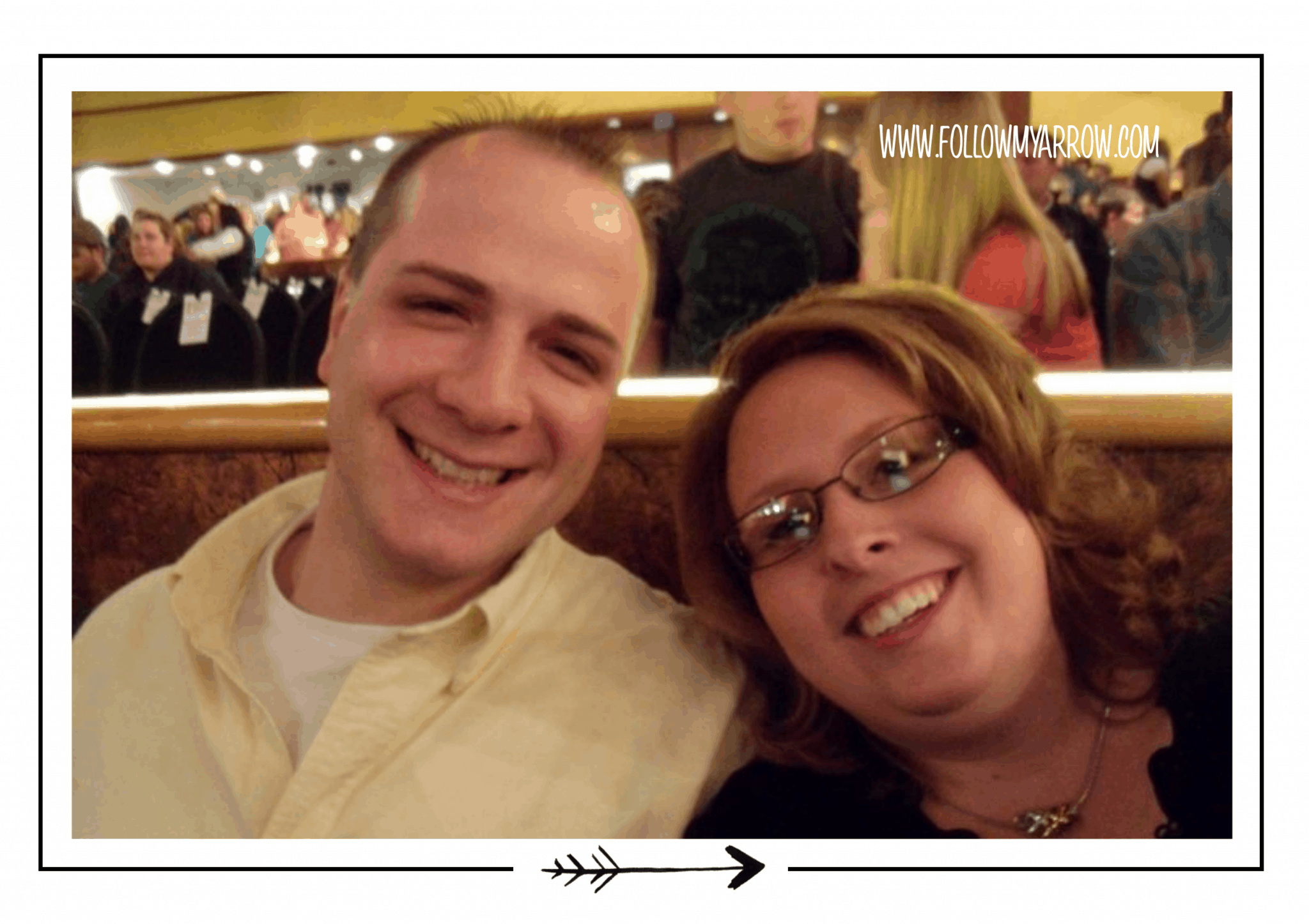 Takeaway:
Here one night feels like a full weekend and is usually just what the doctor ordered to regain your perspective and see all of the blessings in your life. It is so easy to let the negatives take over and begin to take for granted all of the wonderfulness that surrounds you. From the stress of work, kids, family or whatever is weighing heavy on your heart, nothing beats a short timeout to regroup and regain your appreciation for life.
I'm sure you all have your own favorite one-night getaways, and I would love to hear them so please, comment below!