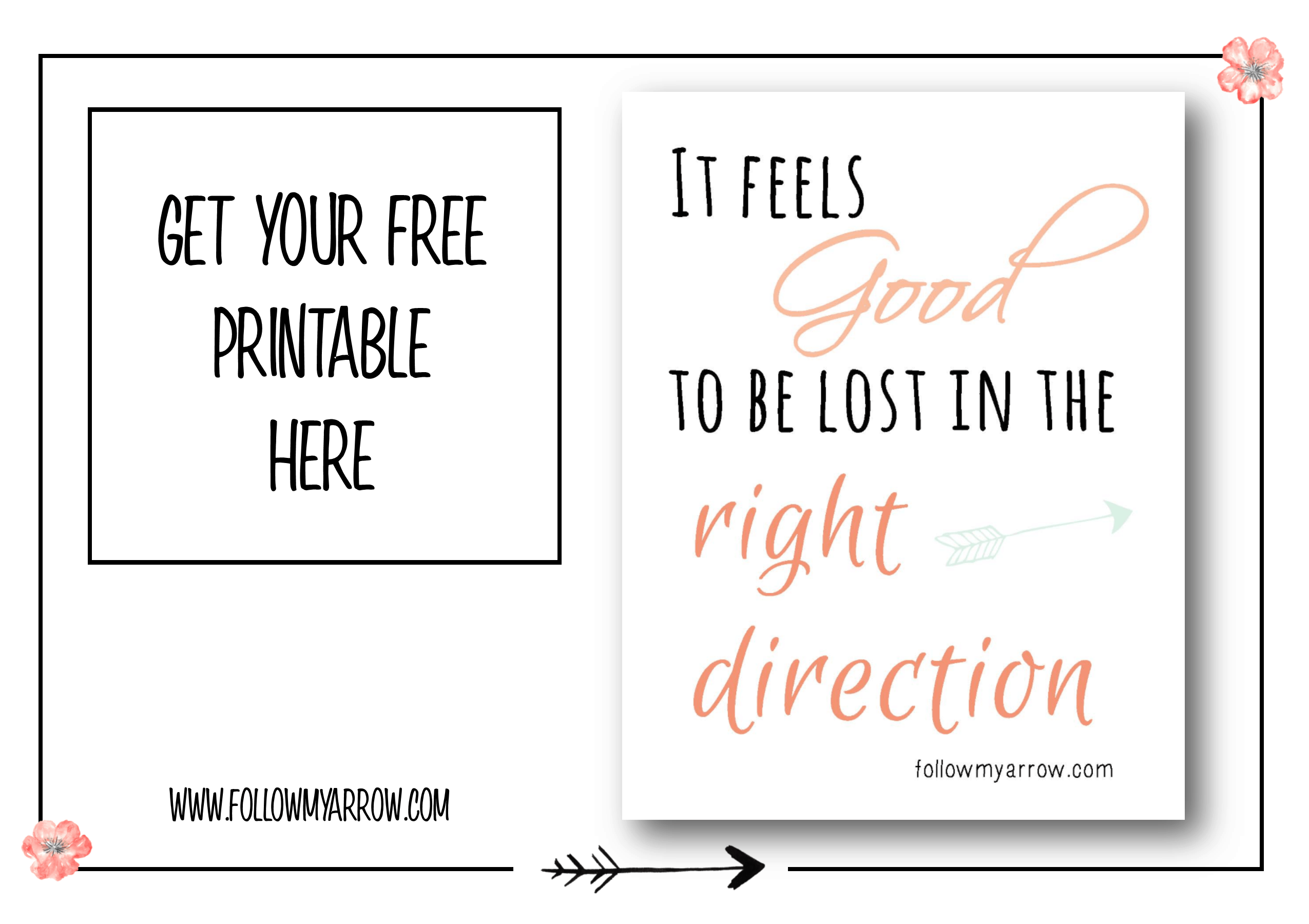 This post contains affiliate links, meaning, at no additional cost to you, if you click through and make a purchase, I may receive a commission. I only share items that I truly love and use myself. For more information please see my disclosures here.
Printable – Lost In the Right Direction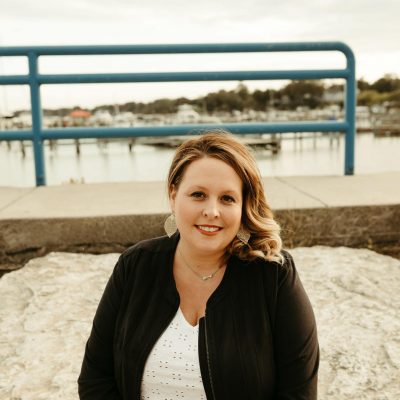 Welcome to my neck of the mitten (Michigan humor😜)! I'm Jessica, a wife, mother, baker, and obsessed crafter working on my organizational skills. Most days, you'll find me homeschooling my two girls while working at home and, of course, here sharing how you can make everyday life easier.