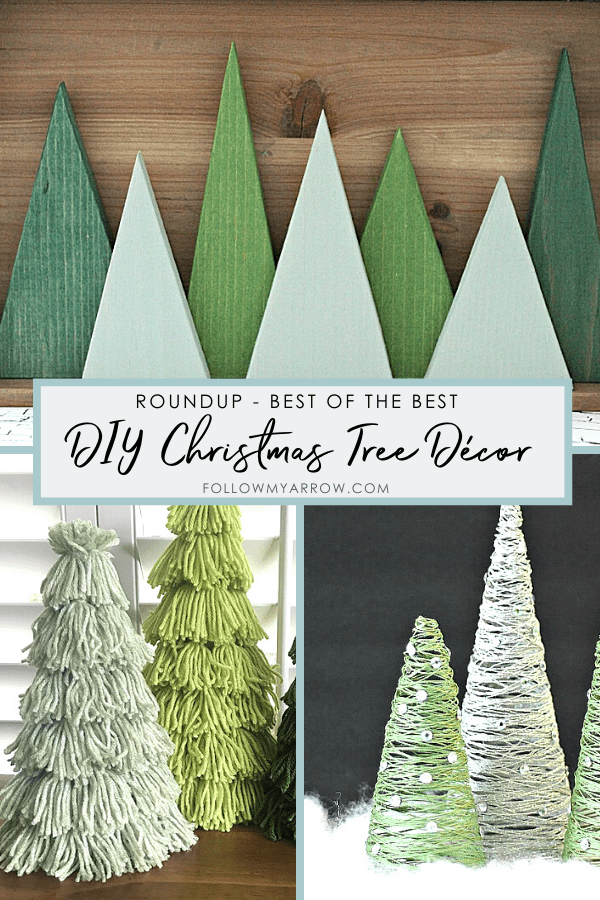 DIY Christmas Tree Décor Roundup
It ROUNDUP time! Let's talk Christmas. It will be here before you know it and who doesn't like to be ahead of the game?! I love a decorated house and I find myself getting new decorations every year. Yes, I keep my past years but for some reason, I'm always adding or I tell myself I am just adding when in reality I seem to be replacing. It gets expensive and is totally an unnecessary expense so I've found myself looking for more cost-effective options to fulfill my needs! Que the crafts! Of course, any type of craft makes me happy as well so a double win in my book 🙂  I've put together my favorites in this DIY Christmas Tree Décor roundup so you can easily create my top picks.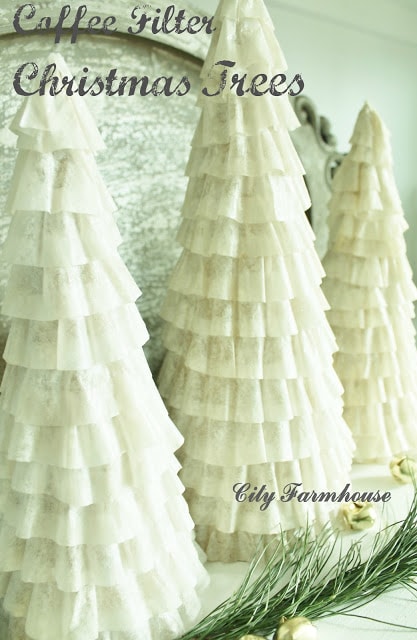 These super cute and budget-friendly Christmas trees by cityfarmhouse are the perfect thought to any mantel or table!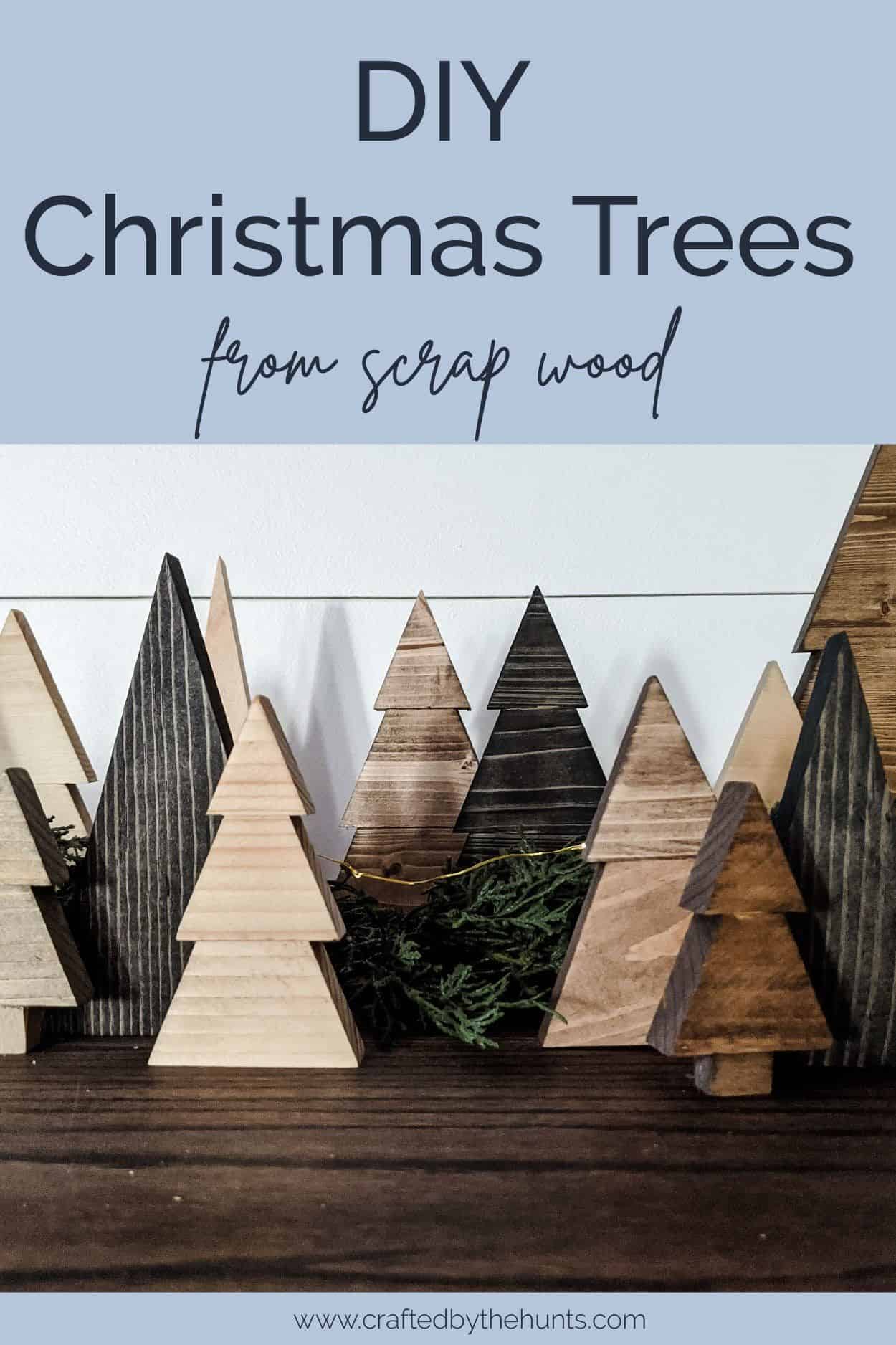 A perfect creation to utilize all of that scrap wood from projects past! craftedbythehunts.com shows you how you can quickly turn what was once thought of as scraps into treasured holiday decor pieces!